100%Ejuice - Banana sensation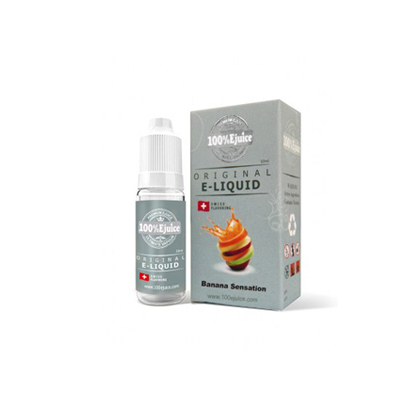 Specification
E-Juice/Liquid
E-Liquid Flavour
Fruit
E-Liquid Mix
PG/VG
Description
100% swiss Flavor
Give the true flavor of Banana
10ml,30ml Bottle Size
100%Ejuice Banana sensation

Banana sensation e-liquid blend gives vapor enthusiasts a pleasant non-artificial ripe hit. The liquid contains varying ratios of PG/VG that delivers throat hit and extreme vapour that simply love. Banana sensation is made up of The highest quality flavours and ingredients. mix just right let you have maximum of the banana e-liquid flavor.
Rs382.10
Ex Tax: Rs323.81
Standard delivery time All orders are processed within 24 hours. Orders placed before 12 o'clock are processed the same day. Deliveries can deferred on Sunday and National Holidays.
Tags: Banana sensation