Black Note - Bravura (A Perique Blend)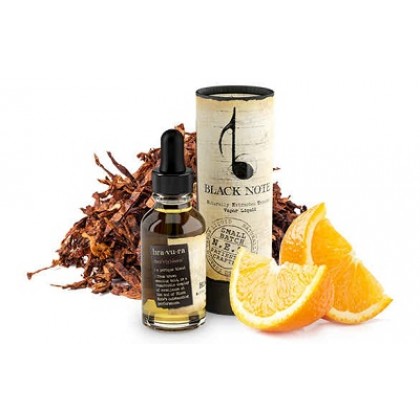 Specification
E-Juice/Liquid
E-Liquid Flavour
Tobacco
E-Liquid Mix
PG/VG
Description
Give Experience of tobaccos with the hint of fruit.
30ml bottle size.
VG/PG ratio :50/50
Black Note Bravura (A Perique Blend)

Air-cured and naturally fermented, Bravura begins with the smooth, rich undertones of the finest red burley, using a centuries-old process to achieve deep, earthy notes with a subtle hint of fruit. The result is a complex, full-bodied vaping experience reminiscent of the world's premium pipe tobaccos.
Rs2,100.00
Ex Tax: Rs1,779.66
Standard delivery time All orders are processed within 24 hours. Orders placed before 12 o'clock are processed the same day. Deliveries can deferred on Sunday and National Holidays.